Les Roches is not just a school, it's a way of life
Alumni Network
Keep existing connections and make new ones, receive exclusive alumni benefits, become a part of the Les Roches family.
Register Today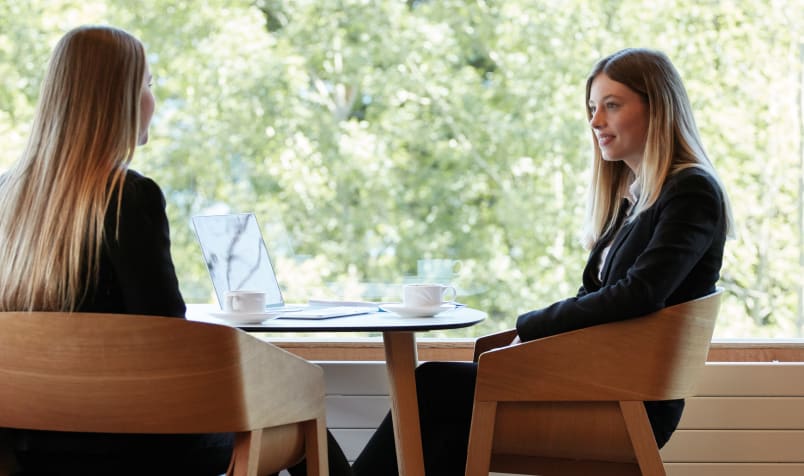 Connect
Stay in touch with the company, your colleagues and our community.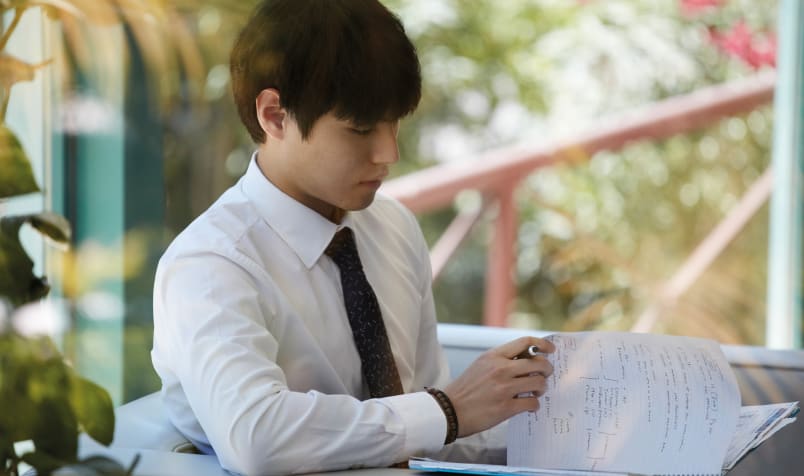 Explore
Discover a range of employment and networking opportunities.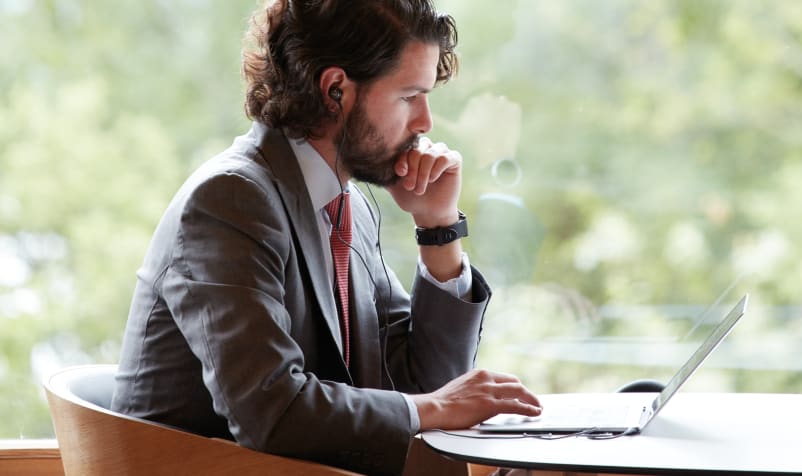 Manage
Control, oversee and manage your employment information.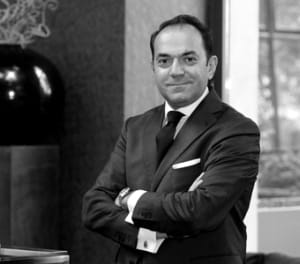 Gregory Maliassas
Marketing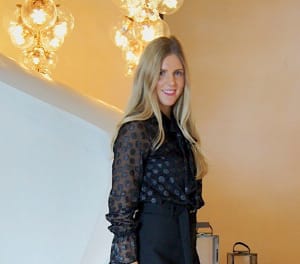 Alice Targett
Revenue Management
Makoto Ota
Commercial Strategy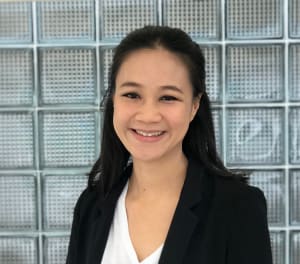 Thanyathorn Pear Chatlaong
Sales Associate
A Message From Our Campus Leaders
As alumni, you will be familiar with the maxim that Les Roches is "not just a school, but a way of life". This sense of community is very important to the culture on all our campuses. We believe strongly that our alumni should feel they are valued members of the global Les Roches community.
This alumni portal is part of a wider program of investment in Les Roches, designed to reconnect the school with its roots in entrepreneurship and innovation. For us, it is vitally important that our alumni have the ability to shape this journey. You are the innovators, the disruptors and the entrepreneurs; the role models for our current students and a living, breathing endorsement of what a Les Roches education can do.
If you have the opportunity, please feel welcome to visit us on our Swiss or Spanish campuses. In doing so, you'll be able to see – and participate in – the new ideas we are collectively bringing to life.
Mr. Carlos Díez de la Lastra (MSc)
Chief Executive Officer, Les Roches Global Hospitality Education